GTIN = Global Trade Item Number
EAN = European Article Number
UPC = Universal Product Code
FNSKU = Fulfillment Network Stock Keeping Unit
ASIN = Amazon Standard Identification Number
GTIN vs. EAN
The two terms mean the same thing. The term GTIN (Global Trade Item Number) replaced the EAN number (European Articel Number) used in Europe in 2009.
The global article number GTIN (Global Trade Item Number) is assigned only once worldwide and thus makes a clear identification of products possible. No matter whether in stationary trade or on online marketplaces such as Amazon or eBay: The GTIN is a kind of fingerprint for goods and makes every product unmistakable.
🇺🇸 You want to sell products in the USA on amazon.com?
UPC format barcodes (12-digit number sequence) are traditionally used in the USA, while GTIN/ EAN-13 barcodes (13-digit number sequence)are used throughout the rest of the world. Today, most stores worldwide accept both barcode formats. So if you want to sell offline retail in the USA, it is recommended to switch to the UPC code. For Amazon alone, your EAN/ GTIN code is sufficient.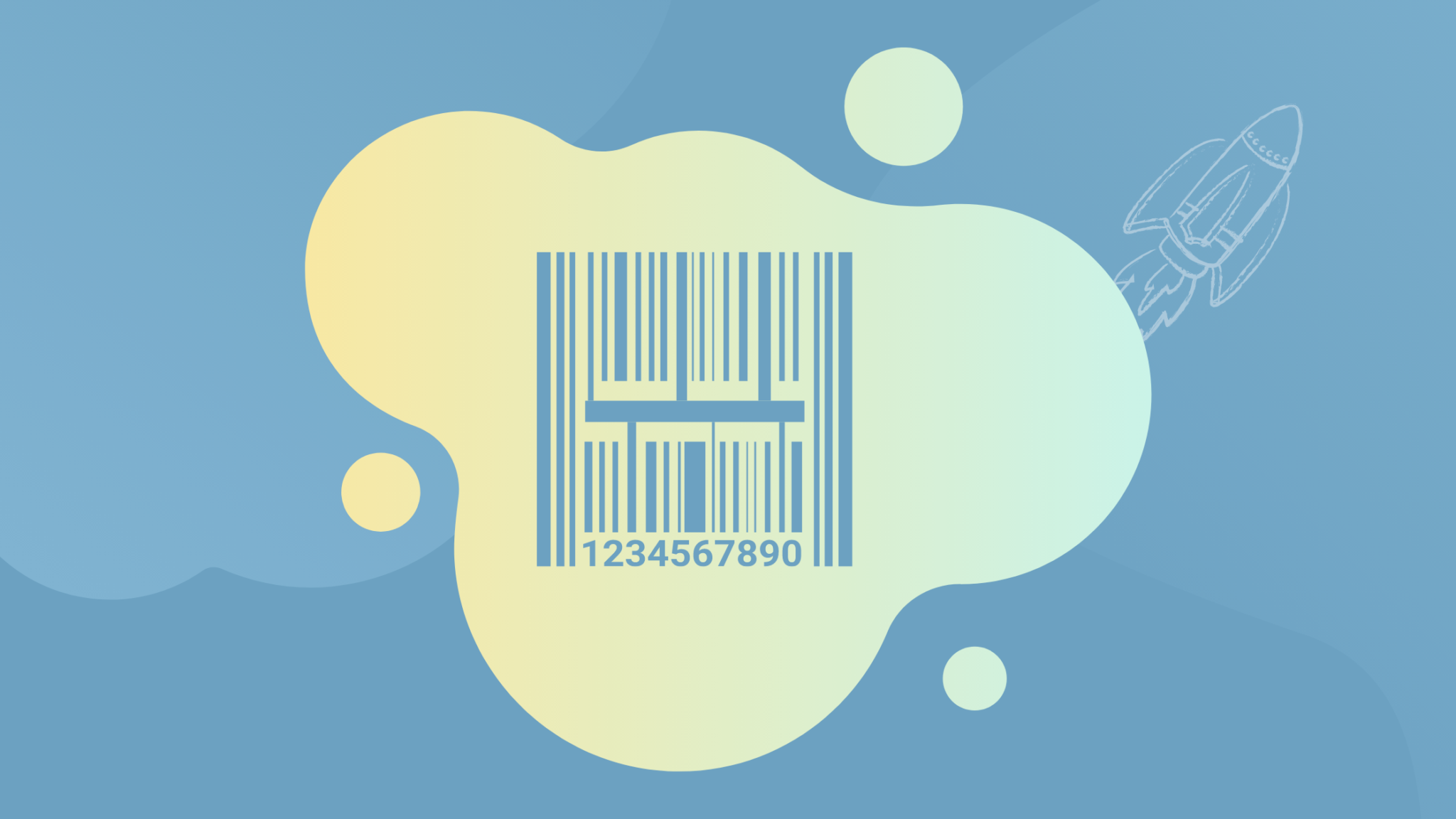 What is an ASIN?
The ASIN (Amazon Standard Identification Number) is a catalog number assigned by Amazon, which the platform uses to manage its entire product offering. It consists of a 10-digit alphanumeric code made up of letters and/or numbers. Colloquially, this code is also referred to as the Amazon Listing Number. To get an ASIN, you must provide Amazon with your GTIN or EAN code.
What is a FNSKU?
The Fulfillment Network Stock Keeping Unit, or FNSKU, is a unique product identifier used by Amazon logistics centers to assign products to specific sellers. This means that this code is seller account bound. So should you wish to use FNSKU codes and sell through SPACEGOATS, you will need to relabel. We can create FNSKU codes for you once the products are created in our Seller Central.